Home maintenance and repair projects are a huge part of owning property, whether it's your first home or your tenth property. Whether you're about to embark on a major renovation project or just want to put together a general home maintenance schedule to follow through the year, knowing which tasks to pay someone else to do and which ones you can handle yourself will save you money in the long run, while also teaching you valuable skills that will help you keep your home in good shape over time. Let's take a look at how to decide between hiring out home services and doing them yourself!
Lawn Care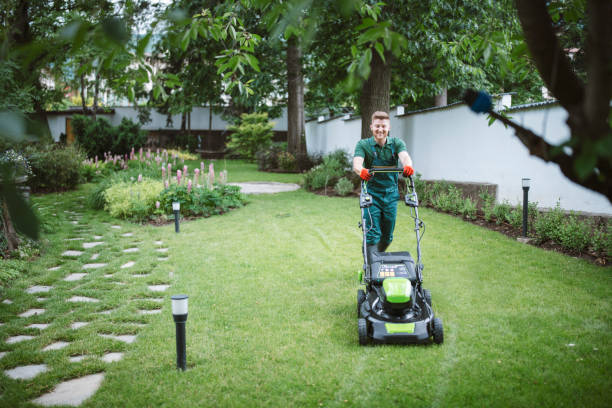 Mowing your lawn is more than a chore. It's a sign of pride. Acknowledge that by hiring someone to do it for you, so you don't have to feel any shame when company arrives at your door. What's more, you can use that time instead to perfect your backswing at the driving range. If golf isn't your thing, spend the money and get the help mowing because _– no one likes grass clippings in their shoes.
House Cleaning
When it comes to home services, there are certain jobs that are worth the money. If you're in the market for a cleaning service and can't find one that provides thorough, consistent, quality work at a good price then it might be worth your while to get your own commercial-grade vacuum cleaner, like the Dyson DC07 Animal. There's also the option of buying an electric mop – especially if you have hardwood floors – which will save time and effort. Cleaning out gutters is another task that's worth spending money on because hiring someone else to do this job means they'll have access to more corners of your house than you would if you were doing it yourself.
Handyman Work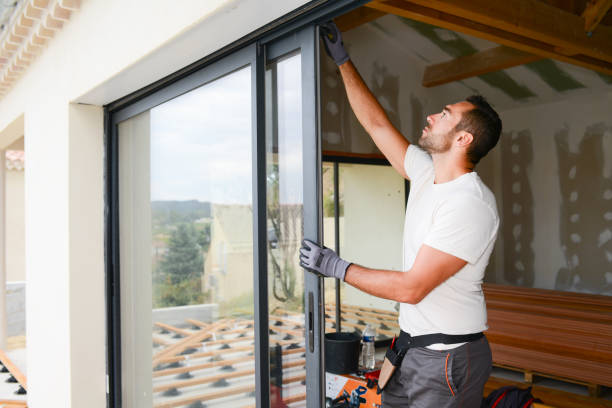 If you have to have a carpenter, electrician, plumber, and other contractor work done in your home, it might be wise to hire professionals rather than do the work yourself. These days most people don't have the time or the know-how to get complicated projects completed. Additionally, many homeowners simply don't want to deal with the hassle of doing things like dealing with permits and insurance that are necessary for professional contractors. If you're not sure what kind of projects require a professional's touch, here are some guidelines
Contractors
The quality of work that you receive from a contractor can vary depending on their skills and how experienced they are. However, when considering the cost of their labor, it may be worth it to hire a professional rather than spend hours working in order to save money. One benefit of hiring a contractor is that many offer warranties for their services. Hiring an inexperienced contractor can result in time-consuming mistakes, unnecessary repairs later down the line, and unhappy customers.
Interior Design/Decorating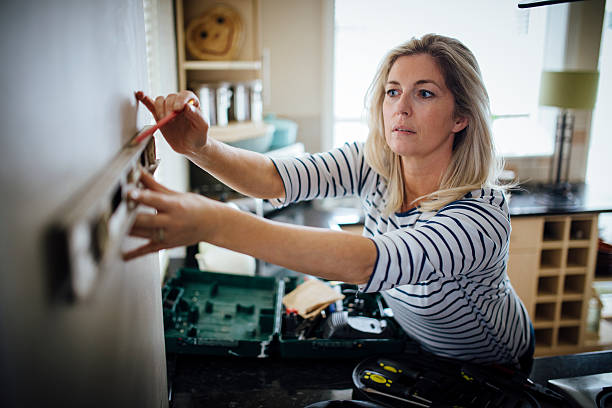 The key to decorating your home like a professional is investing in good, quality furniture and decorate with accents. Quality is the number one most important factor in the way your home looks, so investing upfront will pay off in the long run. Start with one room (maybe your bedroom) and save up for quality pieces such as furniture, bedding, accent rugs, draperies and more! Shop at consignment stores for used items at a discounted price.
Dry Cleaning
The average person spends about $500 per year for dry cleaning, so it can be a good idea to at least consider hiring someone to do this work for you. Dry cleaning services will keep your clothes fresh and can also save space in your closet. Most people use a weekly service, but it's possible to pay more for increased frequency. So what should you do if you want to make the decision whether or not to hire someone?