Having your home professionally cleaned and maintained regularly can be one of the most important things you do to maintain your health and keep your home in good condition, but it can also be one of the most difficult decisions to make if you're going it alone. There are so many different kinds of cleaning services, and no two are alike; which do you choose? Here are ten tips that will help you narrow down your choices to ensure that you find the right cleaning company for your home.
1) Check Reviews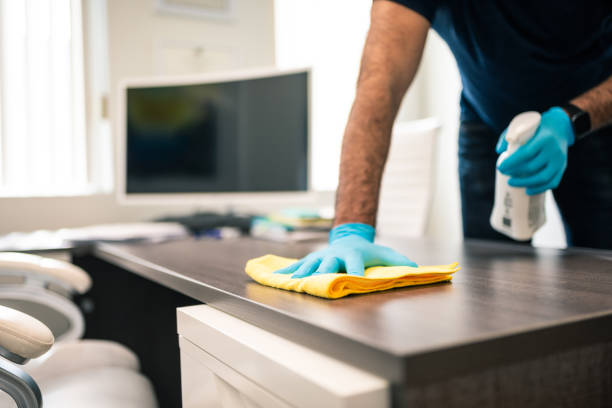 One way to get some info about a company is by checking reviews. Search their website and see what people have to say about their experience with the company. A lot of companies have at least one review, but others have many more with hundreds or even thousands of reviews. Another thing you can do is ask friends and family if they've used a service before and how they liked it.
2) Consider the Type of Service
The type of service you want to be provided by your cleaning company can help make a decision easier. If you have pets, it is important to find a company that does not use toxic chemicals in their products or treatments so that you can protect your children and animals from any potential dangers. A deep clean might be just what the doctor ordered if your bathroom needs more than just a typical touch up on occasion.
3) Assess If It's A Good Fit For You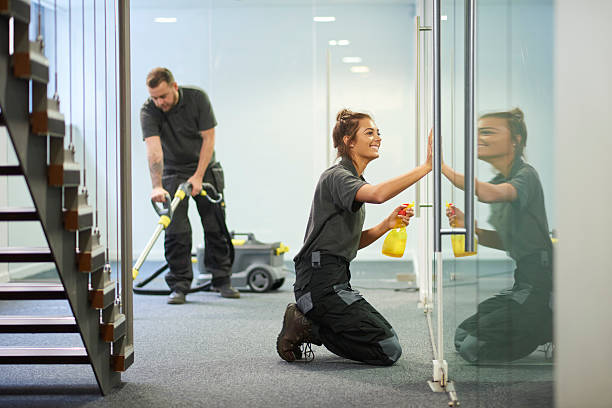 Cleaning your house on a regular basis is a given if you want to be able to enjoy being in your own space. A lot of people don't realize that there are many different cleaning companies out there and it's important to find one that is right for you. There are lots of factors to consider when looking at the different companies and I've outlined some key points below.
4) Ask Questions
Q. What type of cleaning services does your company offer?
A. We offer many different types of services to meet your needs and budget. For a detailed list, please visit our website.
Q. How often are you available to clean my home?
5) Get a Written Estimate
Follow these easy steps to make sure you're choosing a company that's right for you:
Start by considering what your needs are – Do you want basic cleaning or professional deep-cleaning? How often do you need service? What is your budget?
Find out how long they've been in business and how many clients they serve – Reputable companies will be around a while and have many satisfied customers.
6) Keep Costs Low
If you are looking to cut costs, it might be time to invest in one of those vacuum cleaners that suck up dust and dirt from your hardwood floors and carpets. Yes, it may take a little more elbow grease, but if you use it sparingly, this can save you on cleaning bills. There are a few other things that you can do around your home to cut back on expenses like getting a mop instead of a carpet shampooer so that your surfaces stay cleaner for longer.
7) Understand What You're Getting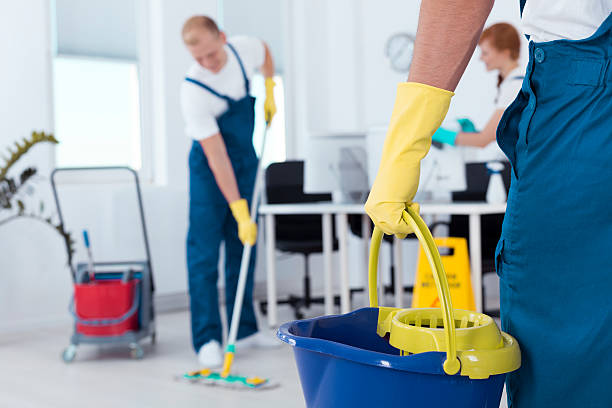 The last thing you want to do is pay top dollar to have your home cleaned only to find out they're not a green cleaning company, only use harsh chemicals, or are not fully insured. Here are ten ways to be sure you're getting what you want from your cleaning company:
8) Don't Rush Into a Decision
Do your research! You don't want to hire a company without knowing how experienced they are. Check out their website, talk to previous customers, and check reviews on sites like Yelp. Ask what services they offer and at what rates they charge them. Talk to your prospective cleaners about any specific cleaning needs you have and ask them what equipment or chemicals they use. Don't forget that some companies only offer commercial cleaning services, so it's important to find one that offers residential as well. Consider other options!
9) Know When To Cut Ties With A Cleaner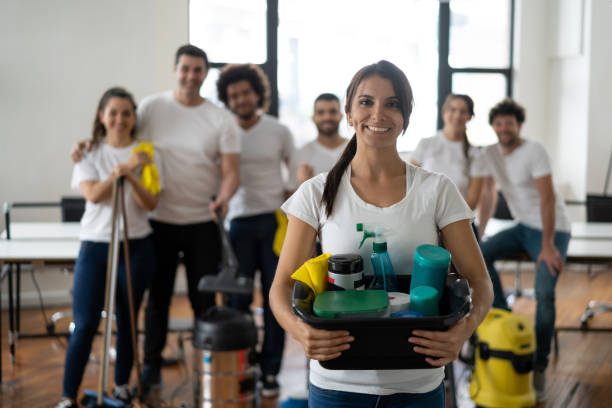 Cleaning service relationships take a lot of hard work to develop, so it can be difficult to know when things aren't working out. If you find yourself unhappy with your cleaning service or any other part of your professional cleaning experience, we're here to help. We recommend that if after two visits you are unsatisfied with the quality of the clean and service that you should speak with your provider about why you feel dissatisfied.
10) Take Advantage Of Referrals
When looking for a cleaning company, ask friends and family for referrals. Word of mouth is always better when you're looking to trust someone else with your home. Plus, chances are if they were happy with their service, so will you be.